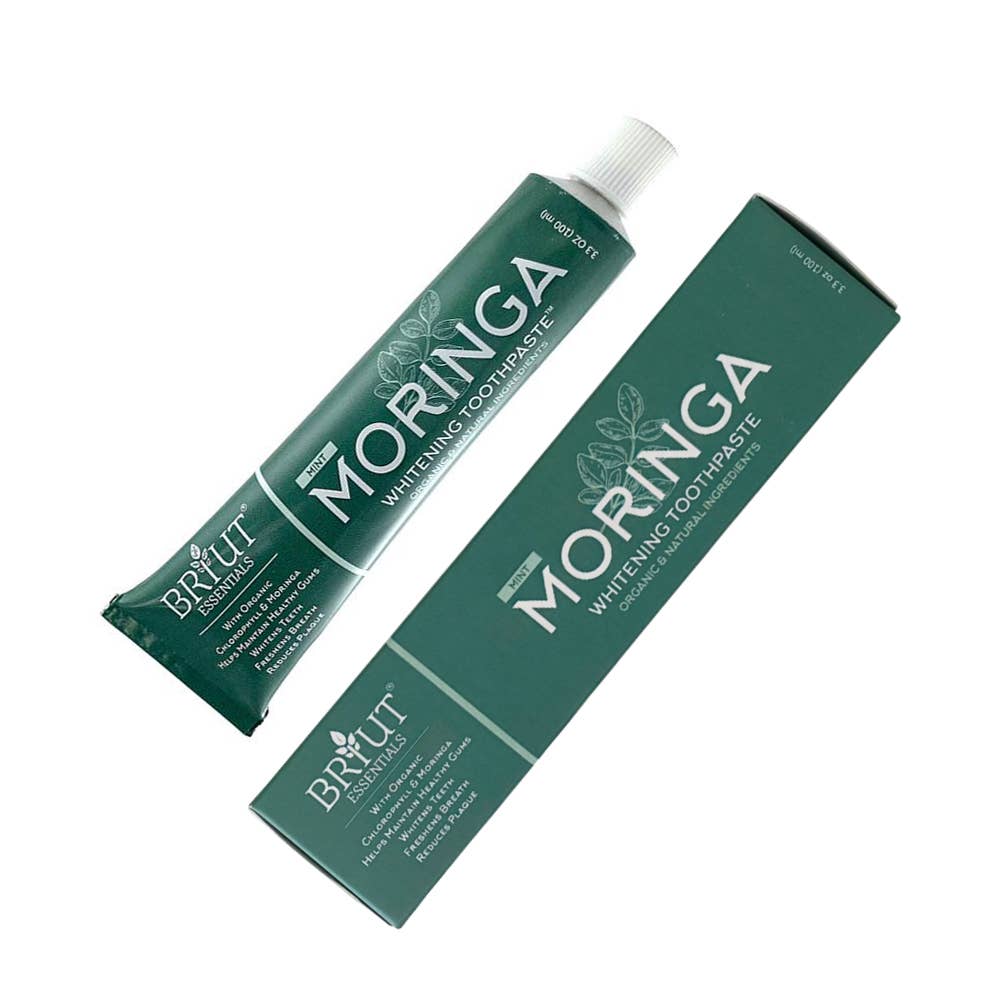 Organic Moringa Whitening Toothpaste (Sustainable Packaging)
---
A REVOLUTIONARY NEW FORMULA! A naturally powerful coverage clean that supports proper oral hygiene and fresh breath Well-known as one of the most valuable and useful plants used in Ayurvedic medicine traditions, Moringa provides several oral-health benefits. It contains powerful national healing, anti-microbial, and anti-inflammatory properties. This is why we believe it is the most powerful ingredient people can add to their daily oral health care regimen. MORINGA Strengthen Enamel Moringa is rich in nutrients and contains all the macro & micro-minerals your mouth needs to build healthy, strong teeth. Moringa contains very high levels of Calcium, Magnesium, and Potassium along with Manganese, Boron and Vitamin D, all vitally important for strengthening the enamel & teeth and preventing gum disease. CHLOROPHYLL Freshens Breath Chlorophyll, the green pigment that gives most plants their color, it's one of nature's best remedies for gum disease.
Our products have earned the approval of dentists due to their efficacy, safety, and adherence to professional standards.
We meticulously select natural dental products, focusing on quality, effectiveness, and the use of natural ingredients.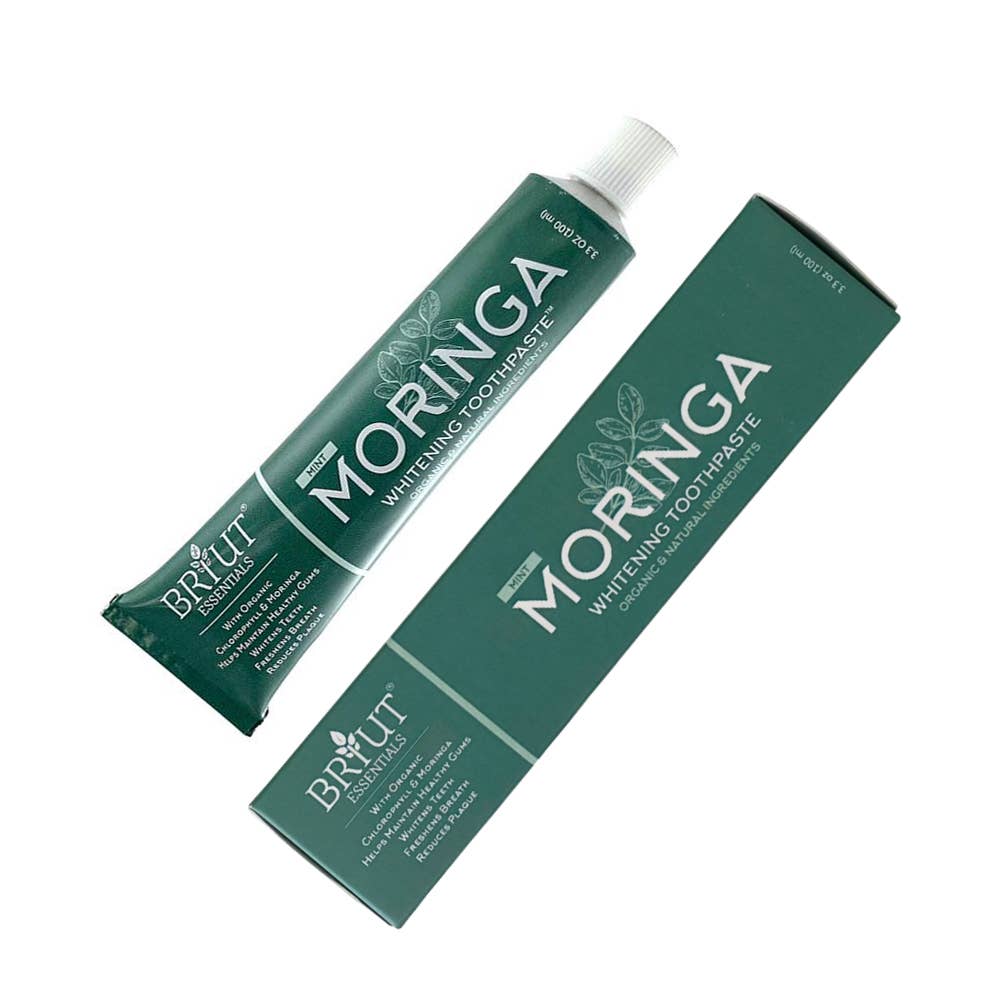 100%
Natural & Safe Dental Care Products
Discover the harmony of natural and safe dental care products. Our meticulously curated selection ensures effective oral care while prioritizing natural ingredients. Trust in the power of nature to enhance your dental routine with utmost safety and peace of mind.