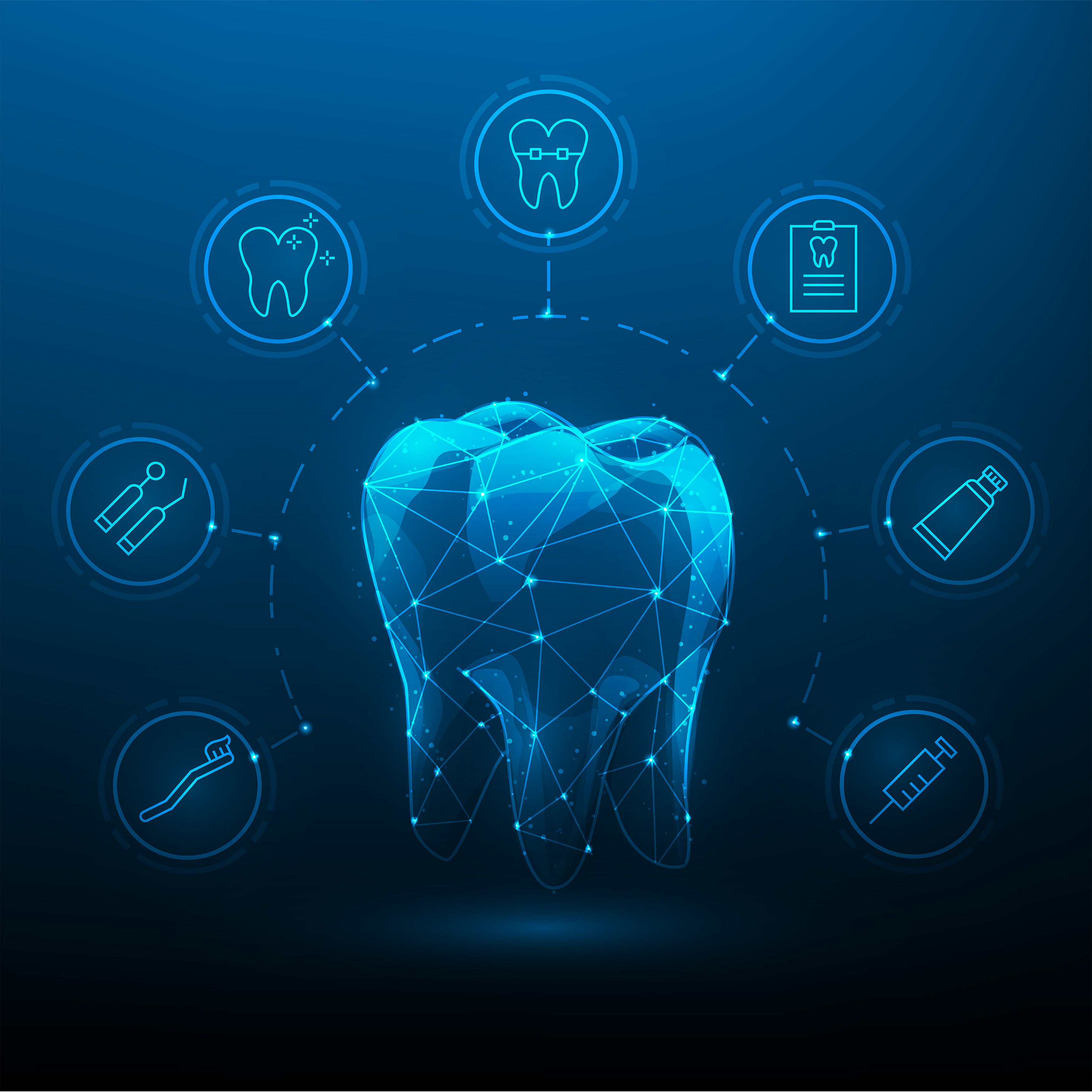 2nd Opinion AI check
---
If you have radiographs we can upload them to our AI service and have a unbiased check for any issues noted, we can also help out with your treatment plan concerns and verify needed oral care treatment versus optional treatment.
Our products have earned the approval of dentists due to their efficacy, safety, and adherence to professional standards.
We meticulously select natural dental products, focusing on quality, effectiveness, and the use of natural ingredients.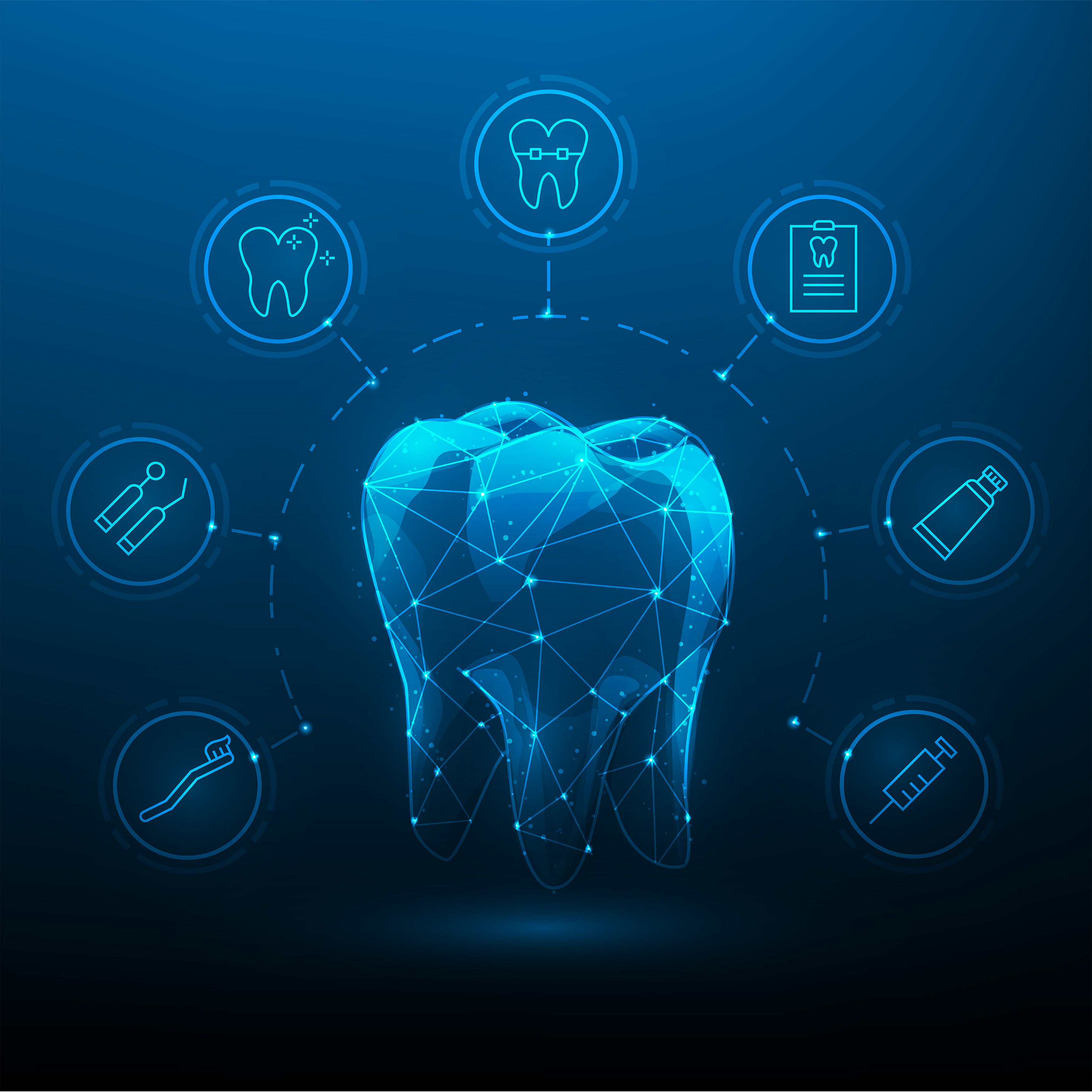 100%
Natural & Safe Dental Care Products
Discover the harmony of natural and safe dental care products. Our meticulously curated selection ensures effective oral care while prioritizing natural ingredients. Trust in the power of nature to enhance your dental routine with utmost safety and peace of mind.