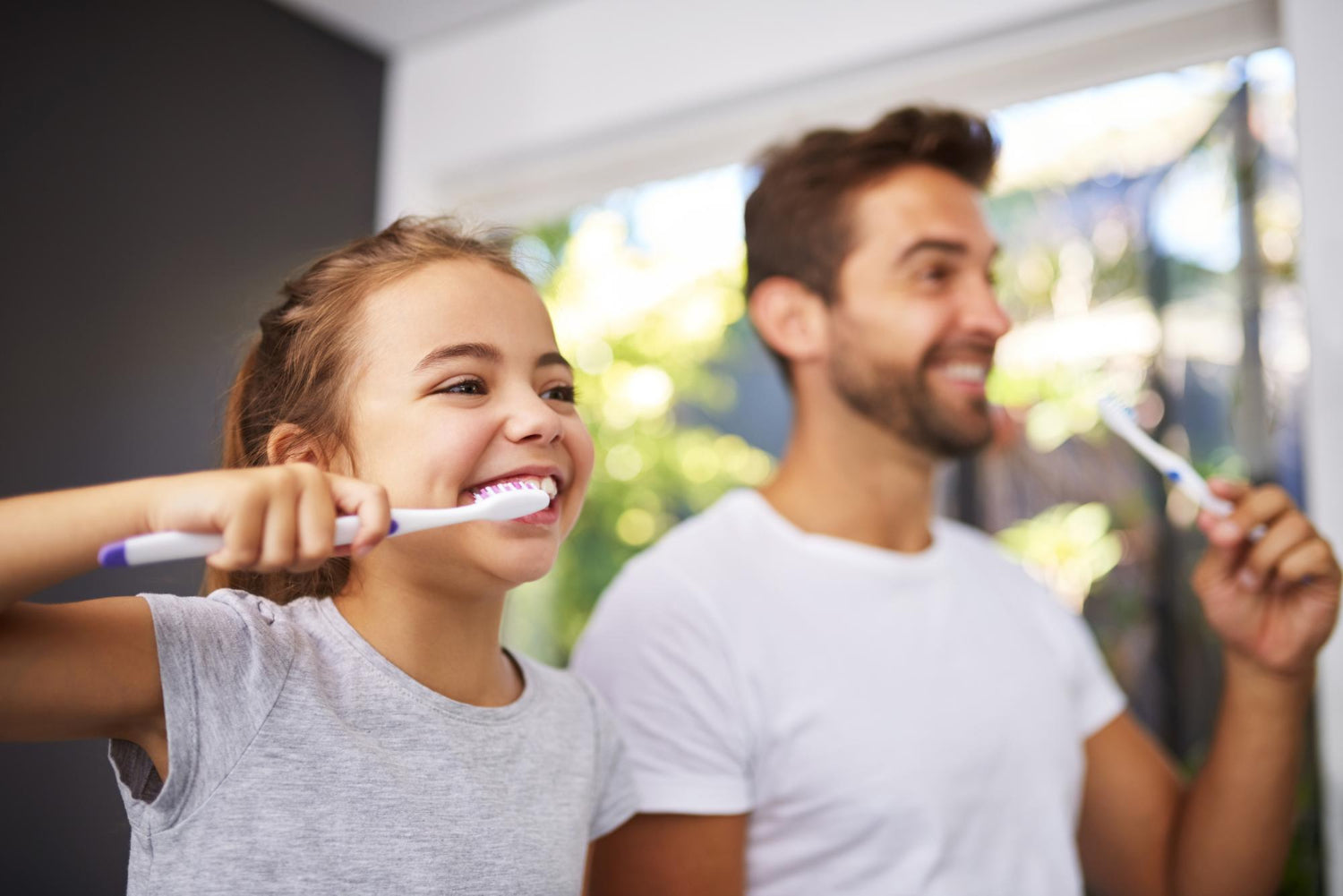 OUR MISSION AND WHAT DRIVES US
About Us
Harmonious Blend of Technology and Nature
In recent years, there has been a growing interest in combining technology with natural products to achieve the perfect oral care routine. This innovative approach aims to strike a fine balance between the benefits of cutting-edge technology and the goodness of nature, creating a harmonious blend that promotes optimal oral health. By harnessing the power of technology while embracing natural ingredients, individuals can enjoy a comprehensive oral care experience that is effective, gentle, and sustainable.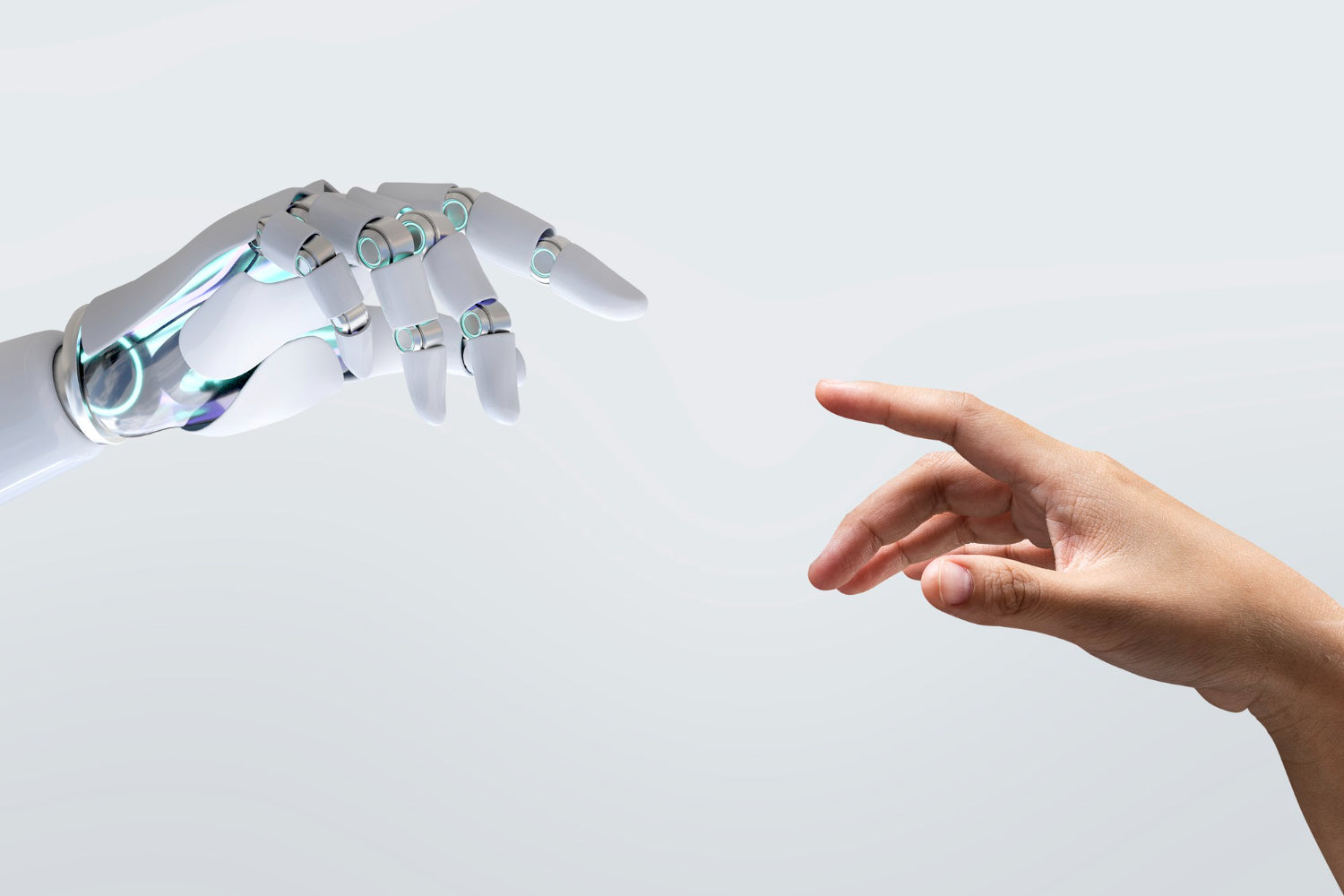 AI & Oral Care
Our AI-powered platform enables seamless access to accurate and personalized information on oral care. With advanced algorithms and vast databases, AI can efficiently answer questions, provide oral hygiene tips, and address concerns. From choosing the right toothbrush to understanding dental procedures, AI offers convenient and reliable assistance, empowering individuals to make informed decisions for their oral health.
Natural & Safe Products
Introducing our exceptional range of natural oral care products, carefully handpicked by professional dentists for your utmost well-being. At Curated Dental, we believe in the power of nature and its ability to promote optimal oral health. That's why we've collaborated with leading dental experts to curate a selection of products that combine the expertise of dentistry with the goodness of natural ingredients.
Our Mission
At Curated Dental, our mission is simple yet powerful: to give you the best possible smile. We are dedicated to providing you with exceptional oral care products and solutions that go beyond traditional approaches. Through our commitment to innovation, quality, and expertise, we strive to deliver products that enhance your oral health, boost your confidence, and leave you with a radiant smile. Trust us to be your partner in achieving the smile of your dreams.
These are the best dental products I have ever used and it was nice to have professionally dental help with oral care for my kids. I love these products, what a great service. Thank you thank you CD.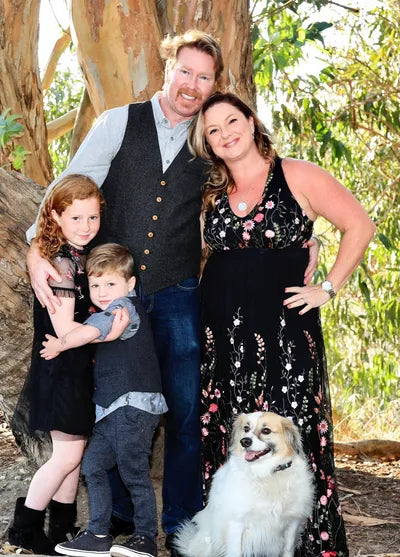 ABOUT PRODUCTS THAT ARE GOOD FOR YOU
Owner's Words
"Hi, I am Dr. Tod Christian Anderson, I've been in the dental field as a practicing dentist for 15 years and worked in Silicon Valley Tech startup companies before attending USC Dental School.  After seeing 25,000 patients in that time, I realized that there is need for better home oral care products and how to use them.
The biggest and best job I have is being a  dad! As a father and a dentist, I have been dismayed and disappointed with direct-to-consumer dental products that you buy at the pharmacy. They have lots of additives, preservatives, colorants, and basically all have the same way of working via fluoride.
I am thrilled to bring years of patient and product knowledge to consumers and I am searching the globe for the best dental products that are more holistic for humans and better for the environment. 
As we find new and better dental products, we will be adding them to our curated site.
Let us help you and your family with oral care needs with the best natural environmental sound products available.
Rinse, Floss, Brush (RFB)."