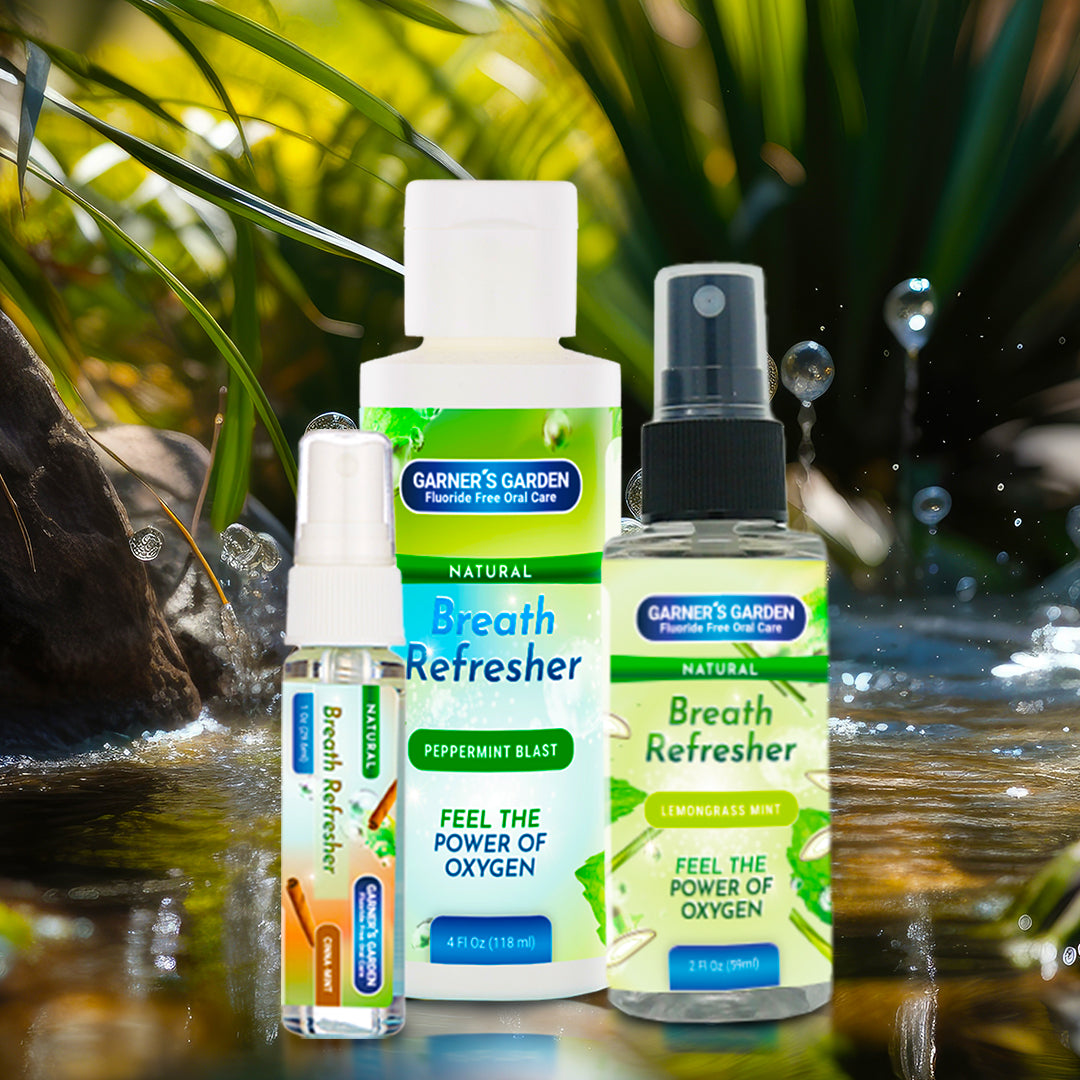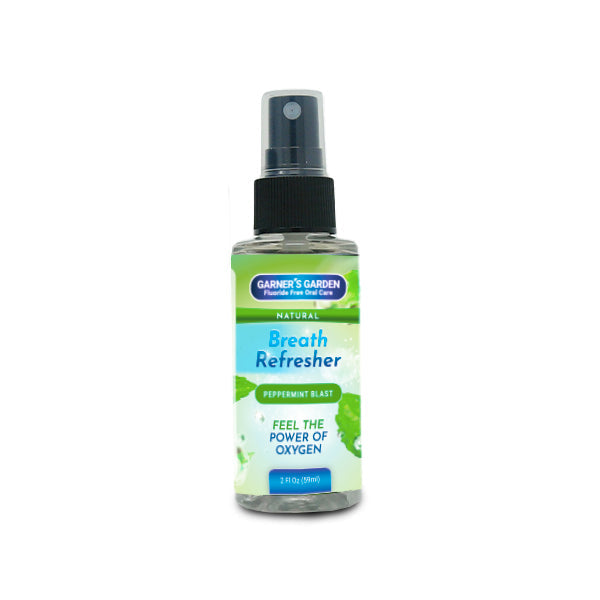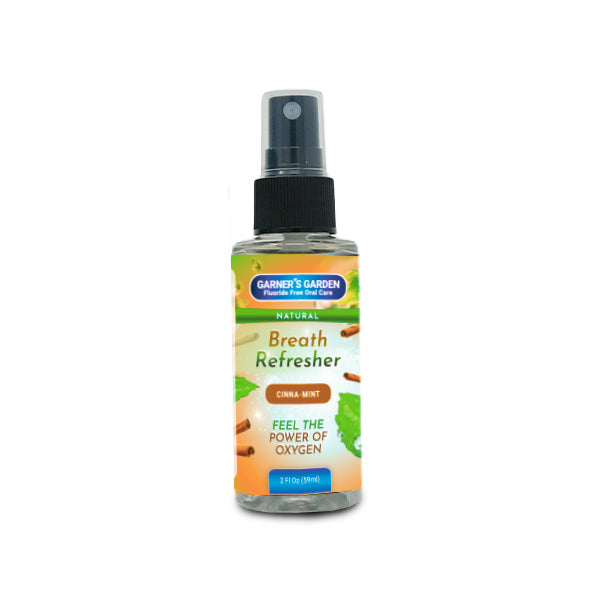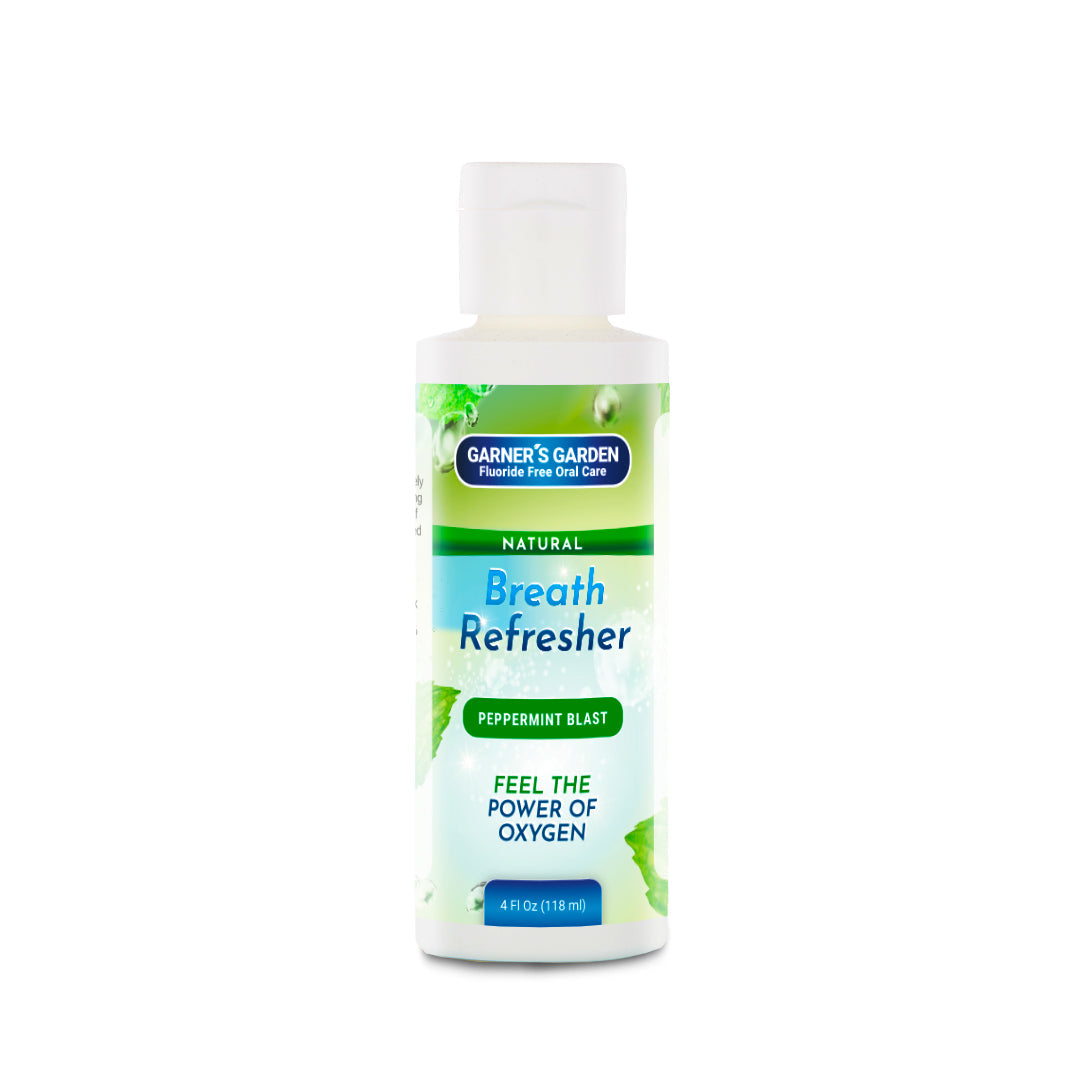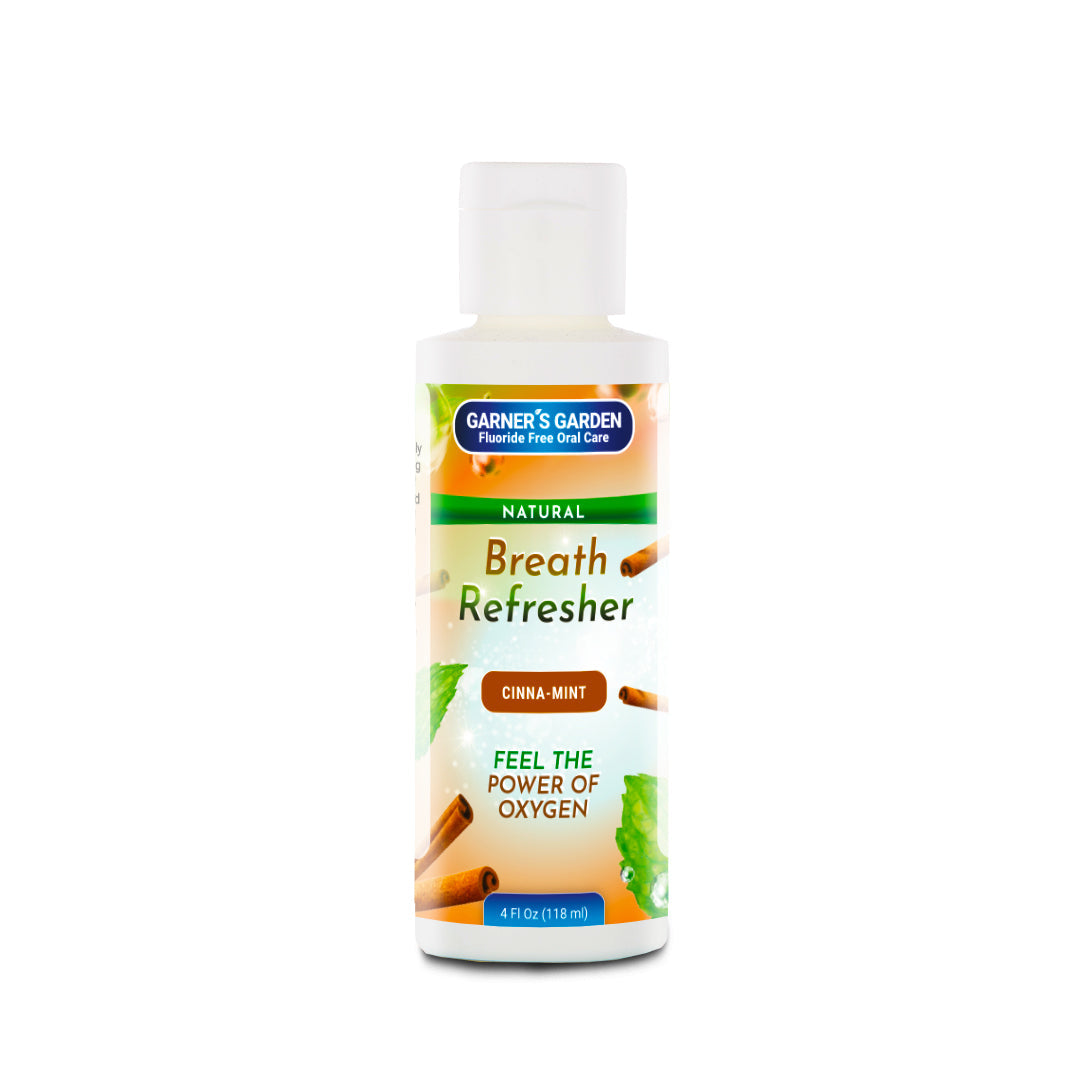 Natural Breath Freshener Spray
---
Quick, easy, and effective natural breath freshener spray that kills odor-causing bacteria that resides in your mouth. This natural mouth spray was not created for vanity reason, rather it was created to protect you from cavity-causing bacteria that accumulates in your mouth throughout the day.
Made with food-grade H2O2 and a blend of therapeutic grade essential oils, this mouth spray for fresh breath is safe for the entire family. Stay fresh in between brushings!
Our products have earned the approval of dentists due to their efficacy, safety, and adherence to professional standards.
We meticulously select natural dental products, focusing on quality, effectiveness, and the use of natural ingredients.
100%
Natural & Safe Dental Care Products
Discover the harmony of natural and safe dental care products. Our meticulously curated selection ensures effective oral care while prioritizing natural ingredients. Trust in the power of nature to enhance your dental routine with utmost safety and peace of mind.