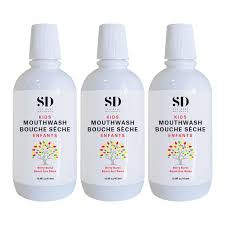 32 oz Oxy Pulling Rinse
---
Oxy pulling was designed to take the place of the oil pulling method. Oil pulling is the process of using vegetable oil (coconut oil is most commonly used) to remove those microscopic organisms that cause disease in your mouth. Oxy pulling takes only 30 seconds to achieve 10 times the results of oil pulling or any other oral rinse on the market. Sensitive formula: for those who have sensitive areas in the mouth and/or pre-existing oral ailments.
Our products have earned the approval of dentists due to their efficacy, safety, and adherence to professional standards.
We meticulously select natural dental products, focusing on quality, effectiveness, and the use of natural ingredients.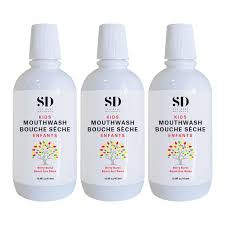 100%
Natural & Safe Dental Care Products
Discover the harmony of natural and safe dental care products. Our meticulously curated selection ensures effective oral care while prioritizing natural ingredients. Trust in the power of nature to enhance your dental routine with utmost safety and peace of mind.